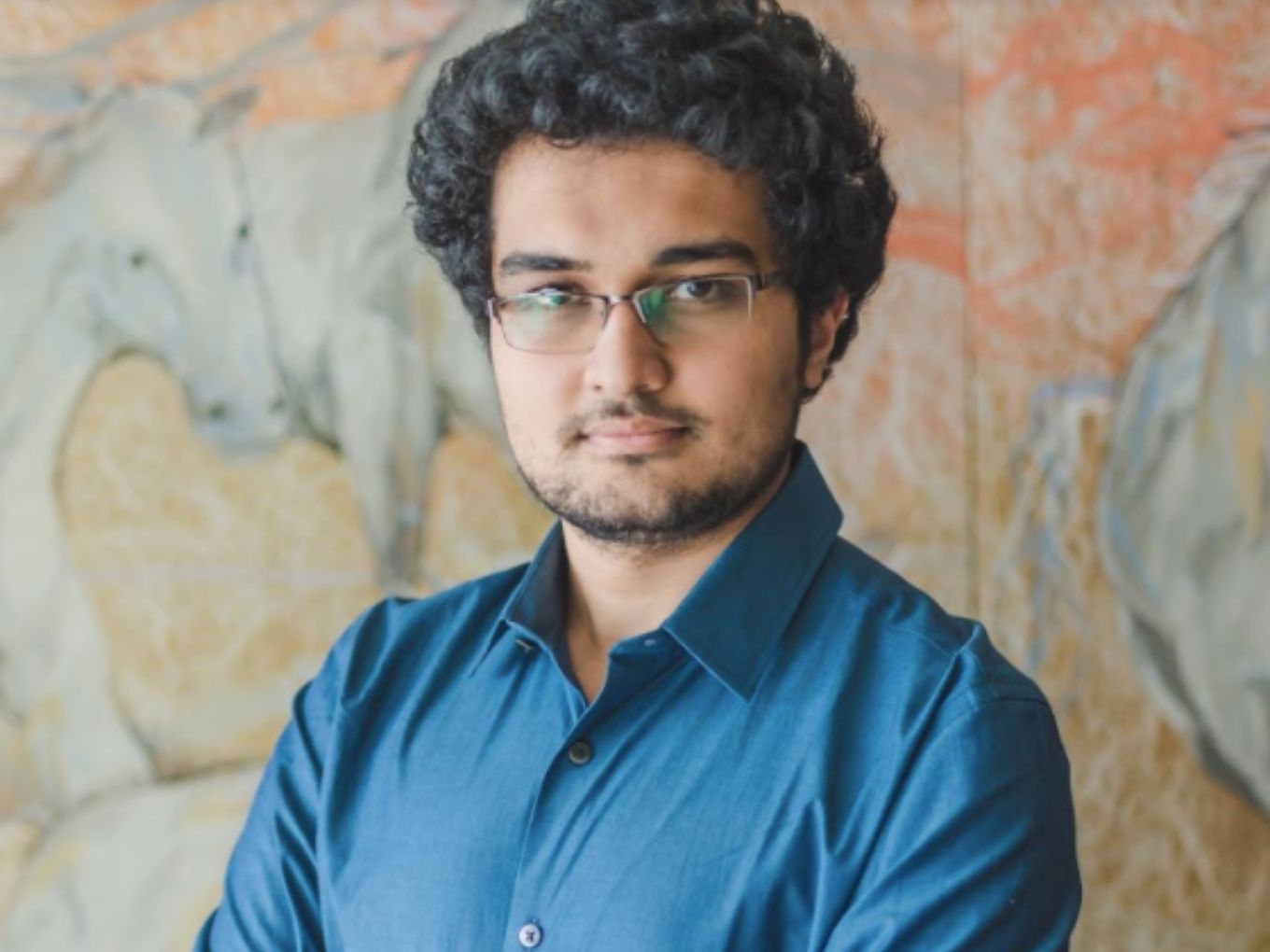 Webinars
#LetsTalkESOP | ESOPs versus Phantom Stocks
In a webinar with trica equity, Siddarth Pai (Founding Partner & CFO of 3one4 Capital) spoke about the importance of equity grants (such as ESOPs) in startups. From a VC perspective, Siddarth talked about:
The significance of reserving equity pools for employees
Best practices that early-stage startups can follow 
Equity grants as a reward scheme & employee retention tool
Siddarth suggests that founders should build their equity grant pools as soon as they can and have an ESOP liquidity programme in place to generate liquidity for employees at periodic intervals because just ESOPs "don't pay the bills". Siddarth says,

Not having an ESOP liquidity programme is doing injustice to employees who joined at a very early stage. Ideally, founders should generate liquidity for their employees every 3 to 4 years. One way to do this is to engineer secondary transactions for your employees on a periodic basis. The second option that companies have is to implement equity buyback programmes. This also becomes a great hygiene factor to attract quality talent as every employee wants to realize the net cash worth of their equity grants."

 Siddarth also believes that due to the onerous "exercise tax" requirements from employees, it is prudent to consider the mechanism of "Phantom Stocks" prevalent in the USA or a method called  "Stock Appreciation Rights" or SARS that is more relevant to India. Explaining SARs, Siddarth says, "Instead of paying your taxes from your personal bank account, SARs enables you to pay taxes at the time when the sale happens just like in a listed company. For example, in a listed company, when you exercise your shares, you immediately sell them, realize the cash of that, and pay your taxes. It becomes easier as it is in the form of cashless management."

To understand this better, watch the full webinar here: 

Complete your name and email to read the content.

————

Check outtrica equity and manage your equity stack digitally!
ESOP & CAP Table
Management simplified
Get started for free