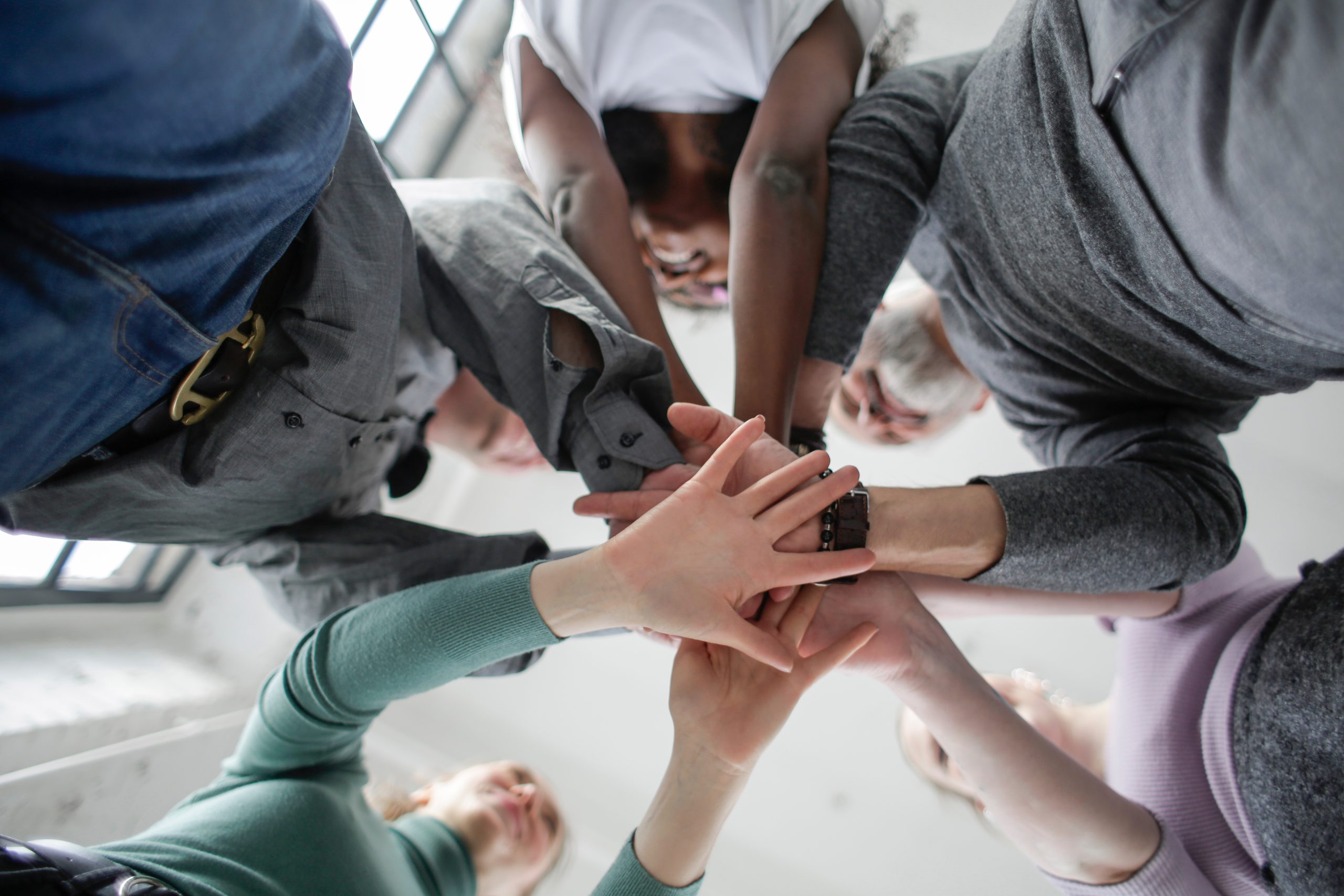 In the case of early-stage startups, employees bring in years of expertise, take a risk by joining the company at a stage where it has not found product-market fit, and help it meet its near-term goals and long-term vision. Growth-stage companies can still perhaps match standard market remuneration, but early-stage companies cannot, and thus they offer 'deferred profit-sharing' instead of ESOPs. These equity shares are either awarded at the time of joining or during the course of employment (depending on how crucial the employee is to the organization's growth).

Through ESOPs, founders align employees closer to the organizational vision and instill a sense of ownership and trust across the ranks.

But rolling out ESOPs is not that simple. It requires founders to dilute a certain percentage of their ownership to allocate to the ESOP pool (at an early stage). It is from this pool that ESOPs are awarded to employees. So, unless you have an ESOP pool, you can't award ESOPs to initial employees. As a founder, if you exhaust the ESOP pool and still have unmet hiring needs, you can further dilute your ownership to replenish the ESOP pool or call on your investors to do so. No matter how big or small a startup is, a committed workforce is key.
Size of the ESOP Pool
It is important to understand that the size of the ESOP pool and ESOP grants are inversely proportional to the company's valuation. At the seed stage, the pool is typically about 15% of the total equity. In succeeding funding rounds, founders and other shareholders (read VCs) can partially restock the pool by diluting more equity. At the growth and mature stages, the company's valuation increases, and startups can match the salary expectation of employees. For this reason, they can reward employees with lesser grants. A good mix of take-home salary and ESOPs would be enough to attract, motivate, and retain the required talent. An ESOP pool that was 15% in the seed round might shrink down to 4% when the company raises a Series B fund. 
Creating an ESOP Pool
An important question surfaces here, 'What is the best time for founders to create the ESOP pool?' Satheesh KV, former HR Director at Flipkart & co-founder of Spottabl, says in a webinar, "Create the ESOP pool as early as you can. I believe the ESOP pool and associated governance processes should start from Day 1." And TN Hari, Head HR of BigBasket, concurs with Satheesh. He says in another webinar, "The ESOP pool should be made as early as possible. When the company approaches Series A, the ESOP pool size should be around 10% of equity on a fully diluted basis." 
Deepak Abbot, a former VP at Paytm and now a founder of a startup that is in stealth mode, when he was talking about the importance of ESOPs in a webinar with trica equity, says,
A 10% pool is great to have in the beginning. Anything less is not that good. In later stages (say Series C or Series D), the pool might shrink down to 3 or 4% as the valuation of the company goes up"
These statements make it clear that founders should focus on creating an ESOP pool from the word 'go.'
But why is an ESOP pool so necessary? Why must a founder dilute a part of equity before generating any revenue?
Importance of an ESOP pool: 
Forming the core team:

A sole founder is like a lone wolf at the beginning. But even the lone wolf looks to form a herd as time progresses. Today, businesses are built on the success of multiple teams working together. To make this happen, a startup requires leaders – employees who believe in the founder's vision and push towards it. Founders can award ESOPs to either attract or retain employees who can bring value. As partakers of profits, these employees will trust the company more. 

Incentivizing top performance:

Recognize, incentivize, and encourage talent in your company by giving out ESOPs. Top employees need to know that their performance is valued. These rewards boost their morale, pave the way for them to grow their personal wealth, and encourage them to stay loyal.

Instilling a sense of ownership in employees

: The sooner you build a loyal and committed workforce, the faster you accomplish business objectives. But for building such a team, employees need to think of the company as their own. Founders can promote this culture by offering ESOPs. With ESOPs, employees share profits with owners, making them stay committed to growth. 
Having said that, some founders build businesses from scratch with a 5% pool, and there are ones who allocate a 25% ESOP pool in the early stage itself. There is no particular benchmark based on which startups should build their ESOP pool. The allocation can be anything depending on the company's market position, investment stage, and other factors. 
A VC's Contribution to the ESOP Pool
"I would advise founders against creating full ESOP pool before the VC comes in with the investment," says Hari. "Doing this, they would end up diluting everything on their part and have a lesser stake than the VC. Founders should wait for the next fundraise to dilute to create the full ESOP pool and partner with the VC to do so. Both VCs and founders should share the dilution of the ESOP pool."
"It's all about the founder's negotiation and conversation with the board telling them why the dilution is important," says Satheesh. "If the company does well, generally, investors do not hesitate to participate in the dilution. But the plan should be uniform across different growth stages," he continues. 
A Founder's Perspective
Abhiraj Bhal, a co-founder of UrbanCompany (previously UrbanClap), mentioned in a webinar with trica equity that having a 10% ESOP pool at a pre-seed stage is a positive sign. "Founders should undertake a capitalistic approach – grant ESOPs generously," says Abhiraj. In UrbanCompany, the ESOP policy is one of its kind, with an exercise price of just INR 1 and an 'infinite' term for employees to exercise options. "Employees have earned their ESOPs. They should be at liberty when it comes to exercise options. Giving them this flexibility helped us drive fairness and foster a culture of positivity and shared-ownership in our organization," says Abhiraj. "Shared ownership has its perks. We have seen employees take complete responsibility for the business wings they are managing," he continues. 
Founders should understand ESOPs as a whole – when to dilute equity for the ESOP pool when to offer ESOPs, which employees to offer it to, when to grant, how to design the vesting schedule, and how to manage the equity stack. Click here to read about the best practices to strategize your ESOP policy! 
——–
Check out trica equity to manage your entire equity stack digitally. 
Disclaimer: This article has been prepared for general guidance on the subject matter and does not constitute professional advice. The matters described herein are general in nature and have not been evaluated based on applicable laws. You should not act upon the information contained in this note without obtaining specific professional advice. No representation or warranty (express or implied) is given as to the accuracy or completeness of the information contained in this note. LetsVenture Technologies Private Limited, its partners, employees, and agents accept no liability and disclaim all responsibility for the consequences of you or anyone else acting or refraining to act in reliance on the information contained in this publication or for any decision based on it. Without prior permission of LetsVenture Technologies Private Limited, this note may not be quoted in whole or in part or otherwise referred to any person or in any documents.
ESOP & CAP Table
Management simplified
Get started for free