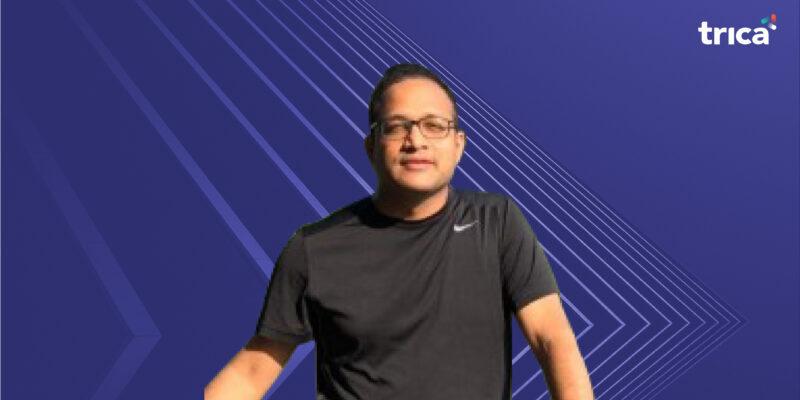 ESOP
Webinars
Everything you need to know about Retaining talent in the era of wage inflation
The job market is hot and disruptive, with salaries for some positions soaring at an all-time high and simultaneous layoffs and retrenchments on the other side. It's a paradox but founders and HR managers have to find a way to hold their ground. 
Innovative incentivization, employee benefits, and ESOPs are emerging as a good way of attracting new talent and improving the employee experience.
We discussed incentivization strategies in-depth with Shravan Kumar Dullur, director of HR at Darwinbox, on how to retain your 'dream team' and scale it
Siddhartha: In your journey as an HR leader with traditional companies and startups, what are the critical differences in their HR practices and deliverables?
Shravan: In large organizations, engagement is a more significant issue because decision-making is complex and time-consuming. Hence the role of HR is always to look at the inherent job structures and keep the workforce engaged. But in a startup, the biggest challenge is to attract top talent because joining a small company takes a lot of conviction.
Siddhartha: What have been your key learnings in hiring and retaining talent?

Shravan: Role clarity is the most important thing for hiring managers when bringing in talent, especially for startups. Next is clearly outlining the skills and competencies the candidate should have to succeed in that role. When HR managers are clear on this, the hiring process becomes much faster, and the hiring quality becomes much better.
On retention, factors like the work environment, team collaboration, flexibility, strong leadership, and recognition top the charts. Another imperative thing to ensure that the employee is flourishing and growing professionally and financially as the organization scales.
Siddhartha: That's quite a simple yet powerful framework to retain talent. So on the hiring side, do companies hire differently for different phases of a startup, and what are the guidelines for hiring at different stages.
Shravan: In the initial stage, founders play a significant role, so you must be careful who you hire because hiring wrong can make a big hole in your pocket. But once you move to the growth stages, be mindful of which roles you want to fill internally and which roles you are going to go out and hire for. Often shortchanging existing talent can prove detrimental and therefore internal alignment and communication while hiring is very crucial. 

Siddhartha: Startups have very lean teams, and even a single person leaving could create a massive impact on the organization. How can founders and HR think innovatively to retain them, especially when resources are limited?
Shravan: The answer lies in leveraging the startup's core strength, flexibility. You need to pull resources when and where required. The second flexibility startups have is to create incentives, variable pay schemes, ESOPs, etc., and be innovative regarding distributing this to retain talent. People are willing to take that stretch and contribute when they are pumped about what they want to achieve, and you will not get that sort of energy if they're not excited.

Siddhartha: What do you make of the fact that salaries are at an all-time high for specific job roles but on the other hand, there are a lot of retrenchments happening?
Shravan: Wage inflation is real and cannot be denied. Corrections have often happened in compensation, especially when there is a mismatch in the demand and the supply of high quality. However, it is essential that when you are hiring the external talent you do not disturb your internal parity too much. At Darwinbox we have not hired for certain roles because paying new hires way more than existing team members is not kosher for us.
Founders and HR leaders have to acknowledge that they won't be able to match every job offer in the market. The key is to really reflect on how much value the external or new candidate is going to bring to the table.
Siddhartha: What middle path can founders and HR follow when considering the overall compensation structure? Are there any innovative ways in which compensation is being structured today?
Shravan: For leadership roles, customization is necessary because different people come from different setups. Next is selling the story right, so they're comfortable with a lower fixed and are keener on a good variable because you also have to look upon the startup cash flow. Giving out ESOPs with complete transparency and visibility is also an excellent way of showing new senior hires the growth opportunity. Additionally, make the entire structure tax-efficient. 
trica equity is a full-stack solution to manage your cap table and ESOPs effectively. Currently, we serve more than 600 startups across India, the US, and Singapore. To name a few, Mobikwik, Jupiter, upGrad, Mamaearth, and Darwinbox are trusting us with their financial data. 
If you're looking for ESOP and cap-table management assistance, book a demo to learn more about our offerings.
ESOP & CAP Table
Management simplified
Get started for free