$8 B
portfolio value
469
investments made
83
up rounds
15,000
angel investors
$100 M
funds raised
18K
startups
follow on investors
and many more...
leading angel syndicates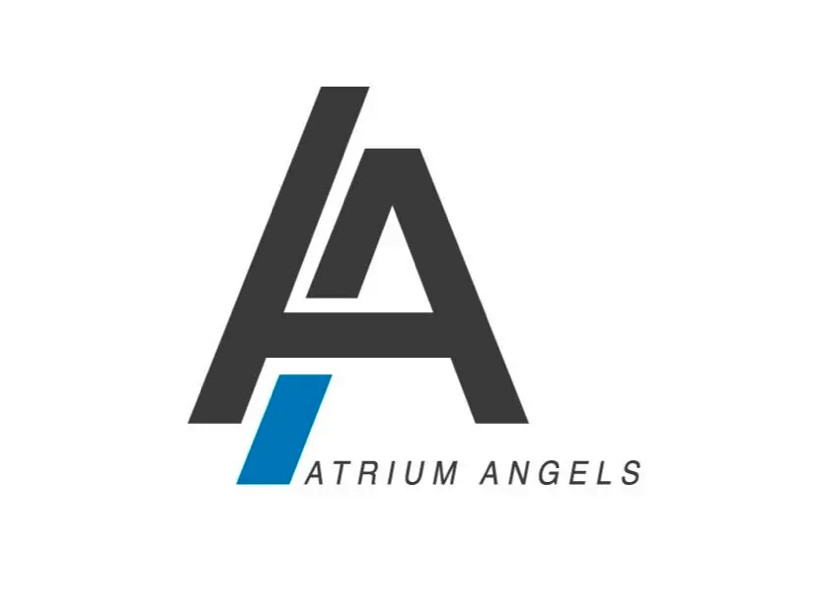 atrium angels
founder's room
archana priyadarshini
pratekk agarwaal
mohit satyanand
pallav pandey
stay on top of the game
meet the movers & shakers
innovators, investors, entrepreneurs, visionaries all under one roof at letsignite
invest with the best
co-invest with like minded investors & participate in syndicates
seal the deal
curated unique deals and handpicked investment opportunities
what do the best have to say about us?
siddharth ahluwalia
vc, aws
"LetsVenture has helped amplify my cheque size by 50-100x. They work tirelessly to ensure that I, as a lead investor, succeed at every step. Thank you for your contribution to me and my portfolio companies"
mohit sadyanand
chairman, teamwork arts
"I've found LetsVenture to be very open, responsive, and far-sighted in their vision of the startup ecosystem."
mukul rastogi
classplus
"LetsVenture solves the access problem for both buyers and sellers. It saves time in GTM to angels and institutional capital. The platform helps find investors with great industry experience."
sandeep allamraju
director finance, darwinbox
"we love the transparency that it brings to our employees on their ESOP holdings and its value. also the automation of administrative processes like granting, vesting and reporting frees up time and efforts of the HR team."