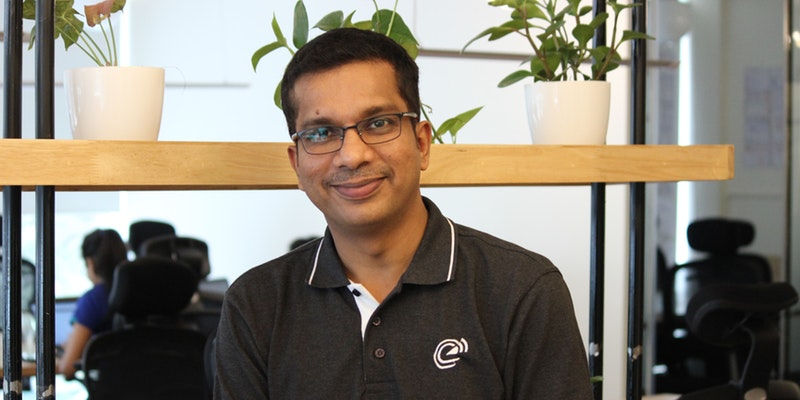 Webinars
'Give out ESOPs Early!' – Webinar
Satheesh KV, Co-founder of Spottabl & Ex-HR Director of Flipkart, is a seasoned HR personnel.  Having closely worked with Sachin and Binny Bansal, Satheesh led the ESOP policy at Flipkart. And now, he advises startups on all aspects of HR & Talent through Spottabl. In October 2019, Satheesh onboarded LetsVenture as Advisory Board Member and Chief Evangelist.
In a webinar with LetsVenture, Satheesh talks about the best practices that startups can follow to create and manage their ESOP policies. He delineates the benefits of giving out ESOPs and also explains the key to building an effective ESOP policy. Satheesh believes that ESOPs ignite the culture of an organization – they bind employees closely with the organizational vision.

He advises founders to implement ESOPs at a very early stage. To watch the full webinar, fill up the form!
Complete your name and email to read the content.
Follow the trica equity blog for more ESOP-based content.
ESOP & CAP Table
Management simplified
Get started for free