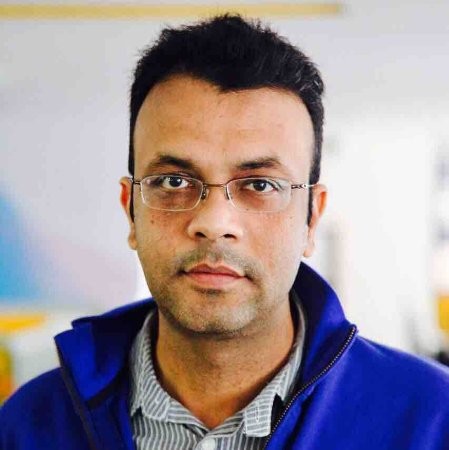 Webinars
ESOPs – Everything You Wanted to Know, But Were Afraid to Ask
Deepak Abbot has proved his mettle in the startup world as an all-rounder capable of doing anything from product management & web development to analytics & marketing. Deepak joined the early product team in Paytm in 2013 and, in a five-year run, drove engagement & created marketing impact to become a Senior Vice President. Now, Deepak has taken the entrepreneurial plunge and is building his own startup. 
In this webinar with trica equity, Deepak talks about how employees should approach ESOPs. He explains ESOPs from an employee's perspective – what must you negotiate for at different levels and stages. Listen in to this webinar if you want to understand the entire ESOP lifecycle from entry to exit. Deepak has been candid and provided "real actionable" insights on approaching various situations from entry to exit.
To watch the full webinar, fill the form up!
Complete your name and email to read the content.
Follow the trica equity blog for more ESOP-based content.
ESOP & CAP Table
Management simplified
Get started for free