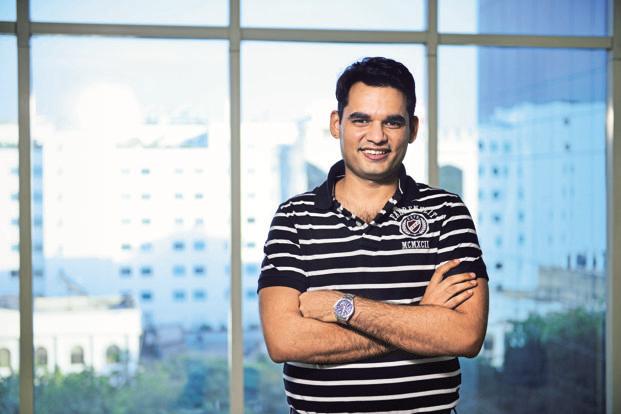 Webinars
Can ESOPs help startups survive the downturn?
Abhiraj Bhal, an IIT-K and IIM-A alumnus, is one of the three co-founders of UrbanCompany (previously UrbanClap). Founded in 2014, UrbanCompany, one of the largest home services platform, has grown to become a unicorn today, recently extending its footprint from India and UAE to Australia and Singapore. UrbanCompany is considered one the Indian startups with a very progressive ESOPs policy, and in the six-year journey so far, the company has had two liquidity events paving a way for employees to multiply their personal wealth and take what Abhiraj describes as a "water cooler" moment in the marathon of building a startup. 
In this webinar with trica equity, Abhiraj shares his perspective of building an ESOP Policy early on that is thoughtful and reflects the founder's core philosophy and culture. Abhiraj also talks of how ESOPs are beneficial in building trust and ownership within a company. He talks about some of the practices that UrbanClap incorporated to design their ESOP programme – like equated annual vesting, the exercise price of a rupee, and accelerated vesting in case of a strategic sale.
Moreover, Abhiraj goes on to highlight how founders can prepare for survival in a COVID19 world. 
Watch the full webinar here: 
Complete your name and email to read the content.
————
Follow this link to understand ESOPs better!
ESOP & CAP Table
Management simplified
Get started for free