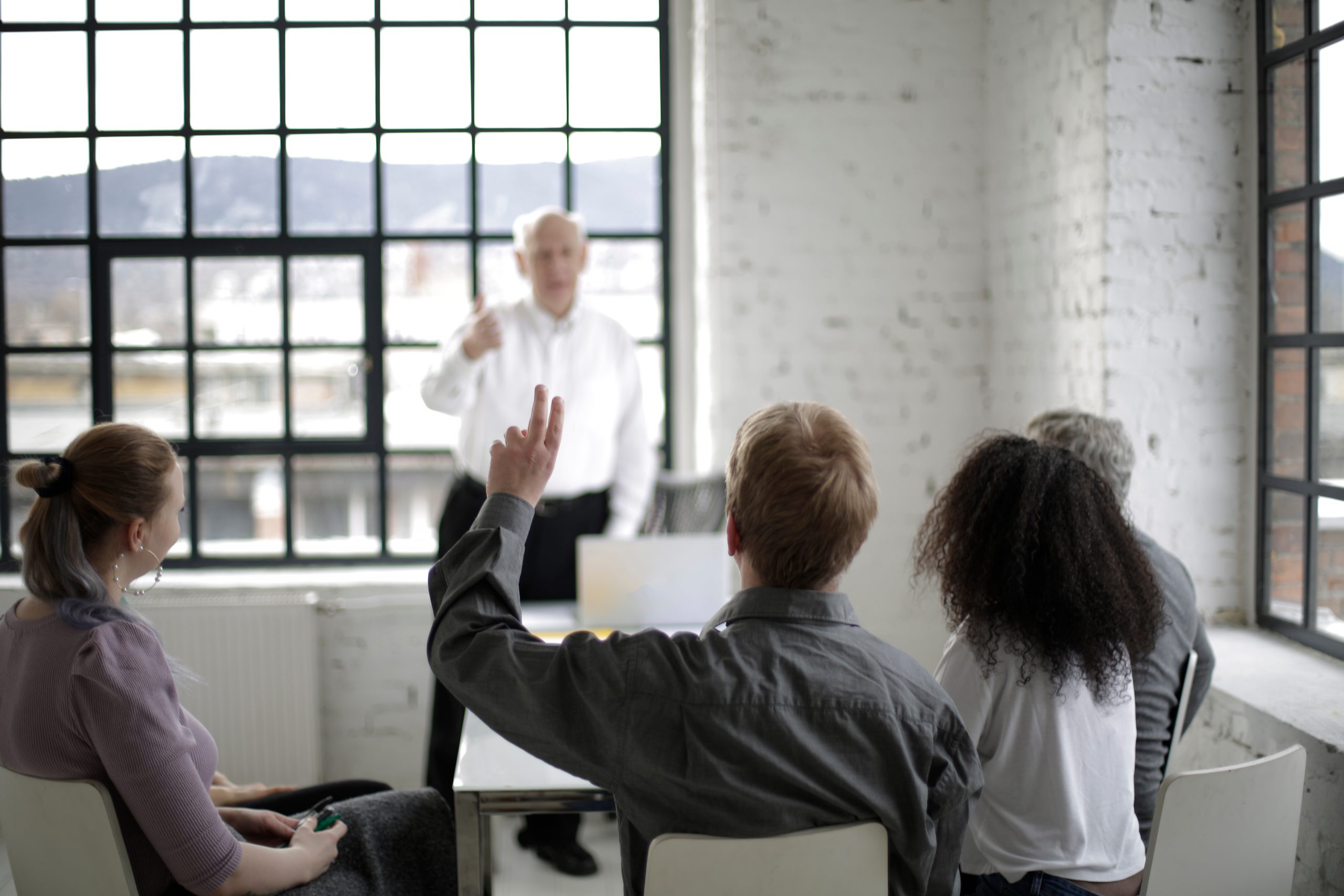 Employee Stock Options Plan is a wealth creation plan that essentially gives an employee the option to buy a certain amount of company shares either at market value or at a discounted price.

Employees with ESOPs, therefore, become potential shareholders of the company. As per the stipulated time frame defined in their ESOP scheme document, employees can actually buy the shares once provided to them as an option. Post this; they can either monetize all or some of these shares when the company announces a liquidity event like a buyback, secondary sale, or an IPO (Initial Public Offering). This complete or partial monetization of ESOPs (if the startup has done well and has considerable valuation) will exceed the employee's standard remuneration. In startups, not exercising ESOPs will lapse (after a stipulated period) and return to the ESOP pool. In simple terms, ESOPs empower employees with a monetary edge.   

Deepak Abbot, a former senior VP at Paytm, says in a webinar,

Employee Stock Option Plan for long has been undervalued in India, but many success stories of employees creating wealth through ESOPs and eventually building their own startups have slowly started to build a strong culture of wealth creation among employees.

While companies are leveraging ESOPs as a retention tool and growth multiplier, employees benefit from the overall process. To summarise, ESOPs pave the way for employees to:
Boost personal wealth (through equity ownership)
Grow professionally (as primary contributors)
Improve job security and satisfaction
Actively participate in decision making

As companies grow multi-fold, they understand the value of loyal team members. By offering ESOPs as a reward scheme, companies can retain employees whose performance is stellar and, at the same time, attract those who can be potential assets to the startups.
Examples of ESOP Liquidity: 
#1 | IPO 
The IPO of IndiaMART in July 2019 resulted in its ESOP-privileged employees earning millions. The company offered 4.89 million shares (at a face value of INR 10 each) on the NSE & BSE, and the issue price of each share was listed at INR 970-973. 10,000 shares were reserved for employees at a discount of INR 97 per share. The stock shot up 40% on the listing, and today the stock is trading above INR 2000 per share. A similar trend was observed when JustDial, QuickHeal, Info Edge, and Matrimony.com went public. 
#2 | ESOP BuyBack
Bangalore-based online freight aggregator BlackBuck bought back some ESOP shares from employees. 35 employees sold back their stock options at a price much higher than the FMV. In a public release, its senior HR management mentioned that BlackBuck bought back the shares to restructure its ESOP pool.
---
Check out trica equity and manage your entire equity stack digitally!
Click here for a blog on the tax outgos of ESOPs!
ESOP & CAP Table
Management simplified
Get started for free