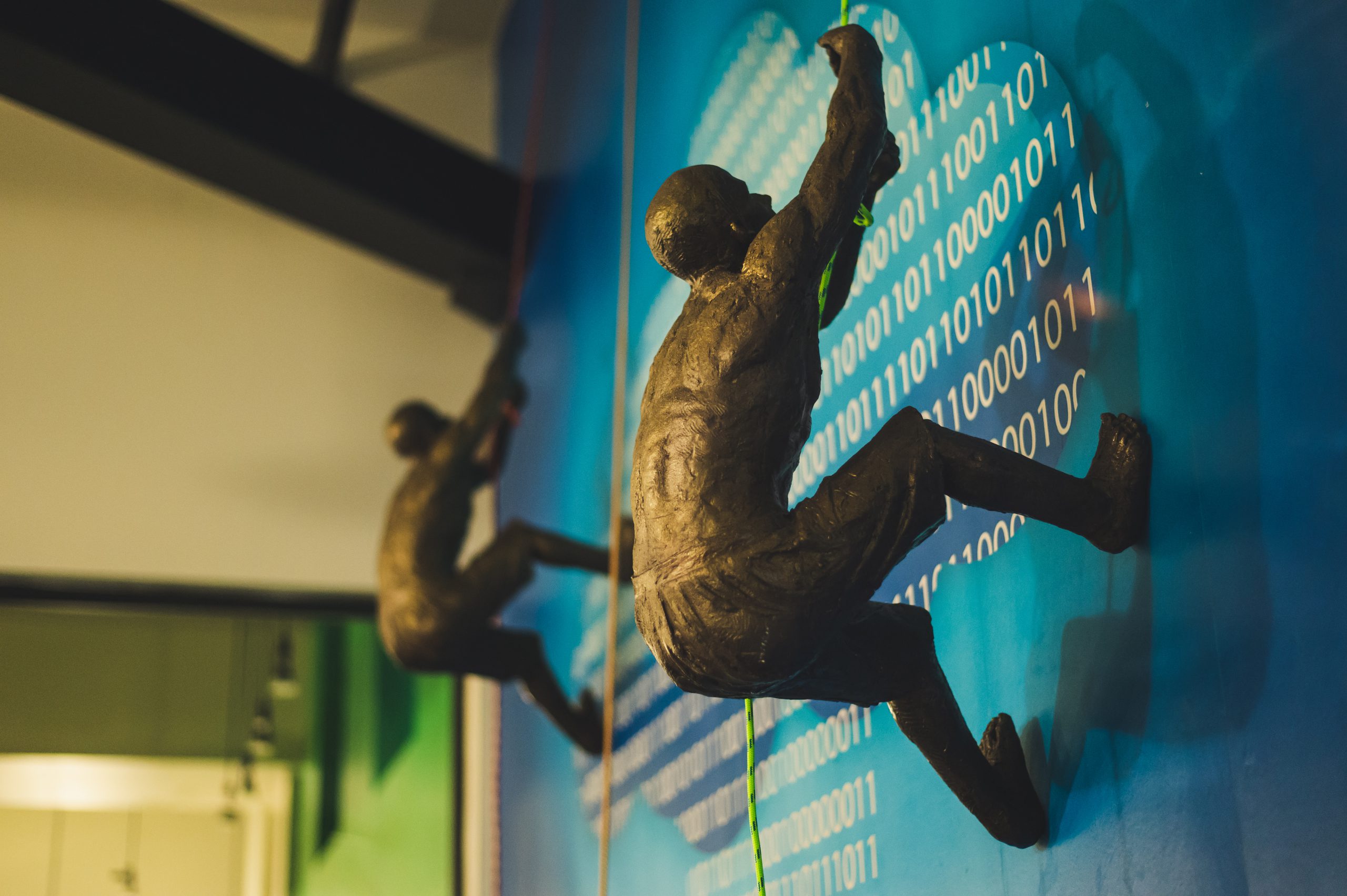 Employee ownership and shared capitalism as concepts are relatively new to India but strongly impact the startup ecosystem. Thanks to the benefits that ESOPs (Employee Stock Ownership Plans) bring to the table, they have become a permanent strand in the DNA of every startup.

While founders leverage ESOPs as an employee retention tool, employees see these equity options as a wealth multiplier.

An ESOP is essentially a long-term incentive granted to employees to buy or subscribe to the company's shares at a predetermined price. This way, grantees are offered equity compensation instead of or in addition to their remuneration. The benefit of ESOPs is that it allows grantees to have a stake in the company, resulting in greater loyalty and motivation. But, founders need to understand ESOPs inside out and play their cards right as the dilution of both, founder and investor equity, is involved at every stage. Some wrong moves, and the house of cards might crumble!

To offer ESOPs, founders are required to dilute a part of their equity and carve the ESOP pool. From this pool, ESOPs or equity options are granted to employees. If the pool gets exhausted, founders and investors may dilute further equity to replenish the pool in successive fundraising rounds. Thus, the ESOP pool size is inversely proportional to its growth – as the company matures, its ESOP pool size reduces. Subsequently, ESOP grants to employees decrease. 

Satheesh KV, ex-HR Director of Flipkart and co-founder of Spottabl, said in one of our webinars,

Rolling out ESOPs can be extremely beneficial. The ESOP pool and associated governance processes should start from Day 1."

However, the right approach to granting ESOPs needs to be identified. 
Key pointers that founders should keep in mind before rolling out ESOPs:

Know the law of the land

– The ESOP policy should be designed to comply with the laws and rules of the country in which the company is registered. Lack of awareness of local tax laws might be a hurdle when it comes to diluting and liquidating equity..

Align the ESOP design to your vision

– Founders should grant ESOPs if they find an employee mission-critical for accomplishing organizational goals. This approach would also align employees closer to the organizational vision 

Customize the ESOP policy

– Build it from scratch. The plan should be flexible, employee-friendly, and suit your roadmap. 

Communication with employees – TN Hari, Head-HR of BigBasket in a webinar,

While giving out ESOPs, have a one-on-one discussion with the team member and talk about the business to the extent you have visibility (next round of funding, exit plans, anticipated dilution, etc.). Keep the plan completely transparent. Be open to feedback and give realistic numbers when employees ask about the money they can potentially make on the sale.

It is a good practice to compare the expected wealth with the company's growth trajectory and valuation. Let the employee have a bird's eye view of the venture and the possibility of wealth creation.   

Offer ESOPs in units and not in value

– More ESOPs should be offered to employees who took a greater risk by joining you at an early stage, as compared to employees who join at growth stages. Satheesh says, " Suppose you offer 5000 USD worth options to an employee today, and your company raised a fund after that. A week after the funding round, if you offer the same 5000 USD options to someone else, the number of units both hold will be significantly different. To drive fairness, it is necessary to offer ESOPs in units and not in value".

ESOPs should be independent of the cash component

– ESOPs don't have to be a percentage of the cash component. "Don't make ESOPs a part of the CTC. If you are giving more ESOPs to somebody, it is fine to offer them a lower cash component," says Satheesh. 
Founders should leverage startups as a business strategy. The ESOP policy should be designed to grow and grow fast. Every stage of the startup lifecycle is a growth stage, and ESOPs can be good catalysts at every stage. "As the company grows, the ESOP pool size should shrink. More ESOPs should be offered in early stages than in late stages," says Hari. 
Early Stage – Aggressive ESOP Play
In the early stages (seed and angel rounds), companies are generally less liquid. They might not have adequate resources to hire C-Suite executives and other employees who are critical to business growth. In such cases, founders should offer ESOPs aggressively as they will have a lower cash component to offer. ESOP grants can be heavy, and the policies should be flexible. Attracting employees is the main motive in this stage.
Growth Stage – Aggressive cash play
Satheesh says, "By the time a startup raises a Series A or B round, the business has grown. Founders should try to match the cash expectations of employees and restrict ESOPs to those employees who are extremely valuable." ESOP grants can go down, and cash components should rise. ESOPs should be offered to employees as rewards. In this phase, the retention of out-performing employees becomes the key to growth. Employees who were not granted ESOPs on joining must be offered equity options now, provided they are drivers of the business. Abhiraj Bhal, the co-founder of UrbanCompany, says
In the growth stage, founders should leverage ESOPs to solve business problems – they should make the right hires! And, also founders should be careful with ESOPs at this stage as valuations are high. Offer ESOPs when it is of utmost necessity.
Maturity Stage – Balanced ESOP and cash play
After raising a Series B round, startups come to a mature stage. In these later stages, both the cash component and the ESOP pool are most likely balanced. At this stage, Satheesh suggests that founders should increase performance-based ESOP grants. As the cash component is high, ESOPs need not be offered until necessary. It is also important to know that in later stages, the valuation of the company is high, meaning the Fair Market Value (FMV) of each ESOP would also be very high. For this reason, founders should have a balanced view of the rewards to be offered to employees for performance. Deepak Abbot, a former VP at Paytm and now a founder (in stealth mode), says in a webinar,

Many unicorns have been built on the foundation of a strong and strategized ESOP policy. Founders should understand ESOPs thoroughly and incorporate them to foster a positive work culture.

Also, it is important to understand that stock options combine the founder's motives of profit and private ownership with the desire of employees to share in the wealth they help create. A wisely strategized ESOP plan can be the silent navigator in the startup's success story. 
Check out
trica equity if you would like to create your ESOP policy and digitize & manage your ESOPs online. 
Click here for more blogs & webinars on actionable insights that you can use for dealing with the impact of COVID-19.
ESOP & CAP Table
Management simplified
Get started for free