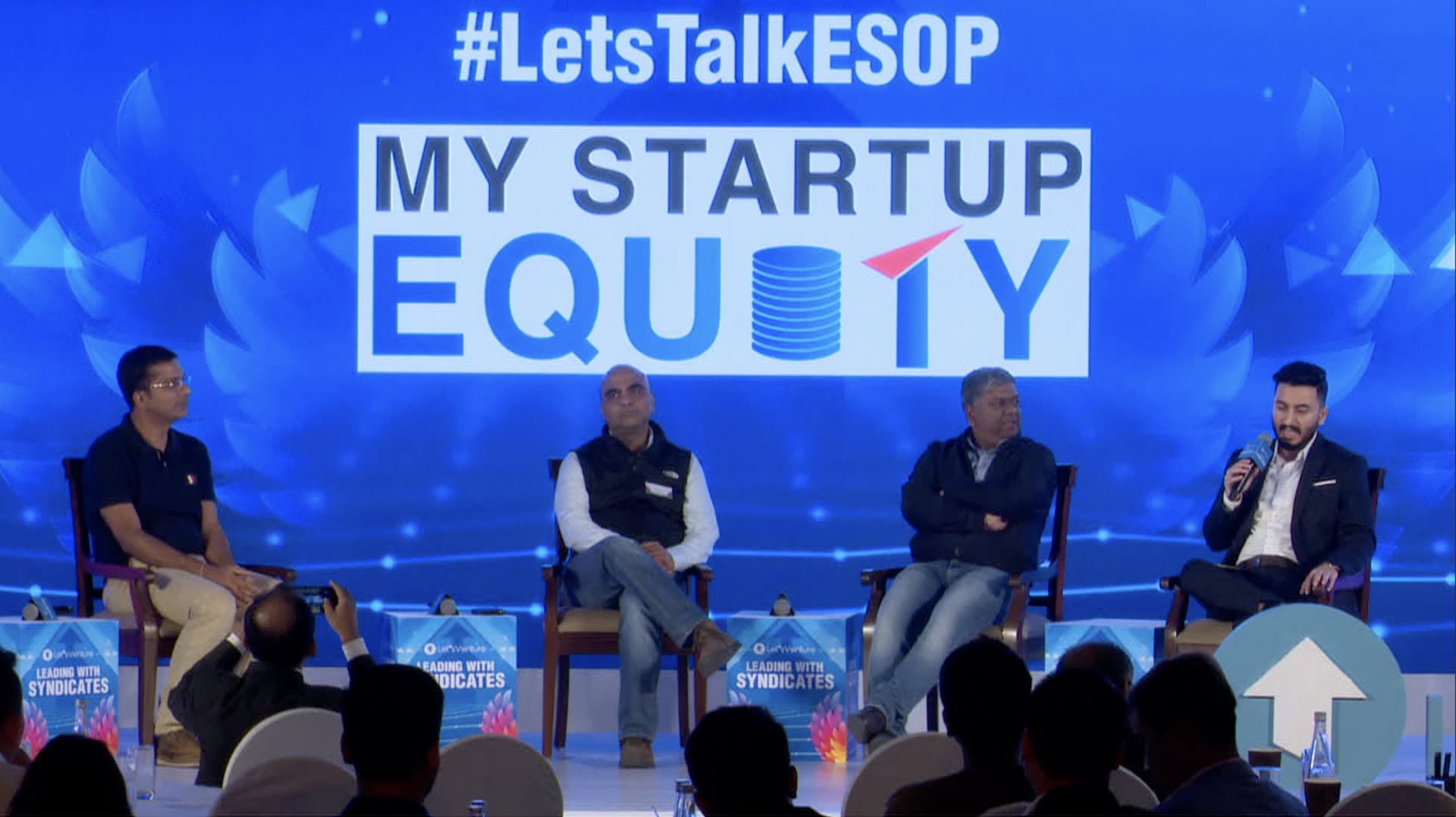 ESOPs have become highly relevant in the startup ecosystem. But do we understand ESOPs and the advantages they bring to the table?
As a profit-sharing plan, an ESOP essentially gives employees an option to buy certain company stocks (based on several terms and conditions) either at market value or at a discounted price. Employees, therefore, become potential stakeholders of the company. Pertaining to a stipulated time-frame defined in their Share-Holder agreements (SHAs), employees can invest in stocks that were once provided to them as an option. Post-investment, they can either monetize all or some of these stocks when the company announces a liquidity event like a buyback or secondary sale or an IPO (Initial Public Offering). This complete or partial monetization of ESOPs (if the startup has done well and has many valuations) will far exceed the standard remuneration of the employee. In addition, if an employee chooses to quit, before exercising ESOPs, the company buys back the stocks at Fair Market Value (FMV) and adds the same to the ESOP pool. In simple terms, ESOPs empower employees with a monetary edge.
In this #letstalkESOP discussion at LetsIgnite, Alok Bansal (Co-founder of PolicyBazaar), Amit Ranjan (Co-founder of SlideShare) & Satheesh K V (Co-founder of Spottabl) share their experiences and talk about the value that ESOPs bring to the table.
ESOP & CAP Table
Management simplified
Get started for free