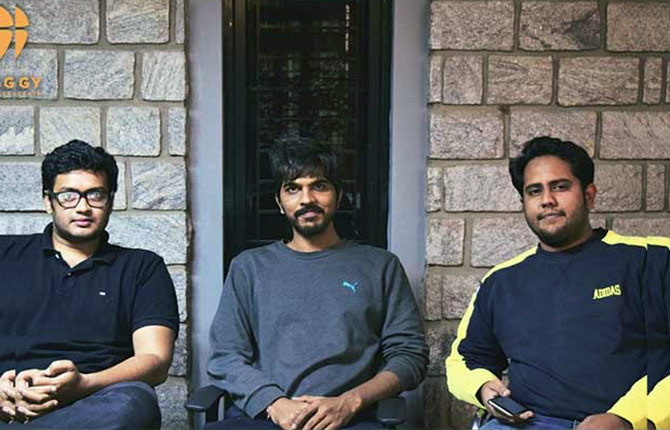 ESOP
Swiggy undertakes ESOP liquidity worth about $7-9 M
Swiggy has commissioned a secondary liquidity programme worth about $7-9 million from its employees, according to people aware of the matter.
"As the food delivery business makes a steady recovery and the future continues to look promising, we want to reward our team that has worked relentlessly over the last many months with a meaningful wealth creation opportunity through an ESOP liquidity program," said Girish Menon, vice president of HR at Swiggy.
"Over 40% of our employees with ESOP benefits – current and those we had to, unfortunately, part ways with earlier this year- will be eligible to exercise their stocks. Some of them will be able to liquidate their ESOPs at as much as 3x premium of the allotted price," he added.
This is the second such liquidity event at the company with the first one being in June 2018. Family offices of leading industrial houses in India and a few HNIs are buying out these shares, the company said, without disclosing the names of investors.
Swiggy joins a clutch of Indian startups that have initiated such buyback programmes in the last few months amid the pandemic. Earlier this year, services platform UrbanCompany, and edtech startup Unacademy undertook similar stock buyback options. Both startups liquidated about $5 million worth of stock options.
Published in Business Insider on November 9 | Source: https://bit.ly/35k0dao
Check out trica equity and manage your entire equity stack digitally!
ESOP & CAP Table
Management simplified
Get started for free