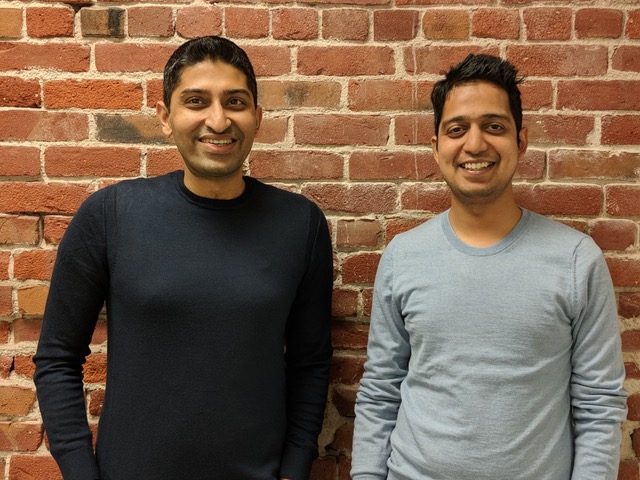 ESOP
Software startup Browserstack completes first ESOP buyback
Browserstack recently completed its first ESOP buyback, rewarding workers after the software products company posted strong growth during the Covid-19 pandemic and nearly doubled its headcount during the year 2020.
San Francisco and Mumbai-based Browserstack said employees who had been with the company for over two years were eligible to participate in the buyback of employee stock ownership plans, and 50% of that eligible base took part in the exercise. It did not disclose more details.
"This is the first time we did it (ESOP buyback), and we plan to do it more regularly, going forward," said Nakul Aggarwal, co-founder at Browserstack. "The business is pretty strong, growing well and profitable, so there's an opportunity for us to keep doing it. We don't need external validation or external money to do it."
Browserstack's ESOP buyback comes when several Indian startups have felt it necessary to reward their employees through wealth-creation opportunities. Zerodha, Meesho, CarDekho, Urban Company, BraratPe, FirstCry, Unacademy, Shadowfax, and Niyo have all announced ESOP buybacks in the last 12 months.
Founded in 2011 by Ritesh Arora and Aggarwal, Browserstack was built without raising any external capital until early 2018, when the company raised $50 million from Accel Partners, giving the investor a minority equity stake. The company also relocated its headquarters to San Francisco at that time.
Browserstack hasn't gone back to the market to raise any additional funds since then and says it is growing at a fast clip while still earning profits. Last year, the company said some of its business lines grew by as much as 50%, as demand for its cloud-based web and app-testing platform shot up during the Covid-19 pandemic because developers didn't have access to physical devices.
"Covid-wise, it has been a little difficult to operate, but because we were scalable infrastructure on the cloud when everyone went to work from home, they didn't have access to devices. So, the need for cloud increased drastically," said Aggarwal, adding that the company launched a new product, opened a new office in New York, and held its first (remote) marketing conference, all during the pandemic.
On the employee front, while, like most enterprises, Browserstack was unsure of how the business would be affected at the start of the pandemic, the team quickly realized growth potential and continued to honor all the offers it had made. It also paid out bonuses and increments to employees last year and claimed to have doubled its headcount since December 2019.
"I think growth will continue because cloud adoption has been fast-forwarded, now that people have adopted a product and they're getting used to it because of the convenience it provides," said Aggarwal. "Digital transformation across companies has been going on, but Covid has fast-forwarded it by at least five years."
---
Published in ETTech on 15th Feb 2021 | Source: https://bit.ly/38lHQTt
ESOP & CAP Table
Management simplified
Get started for free