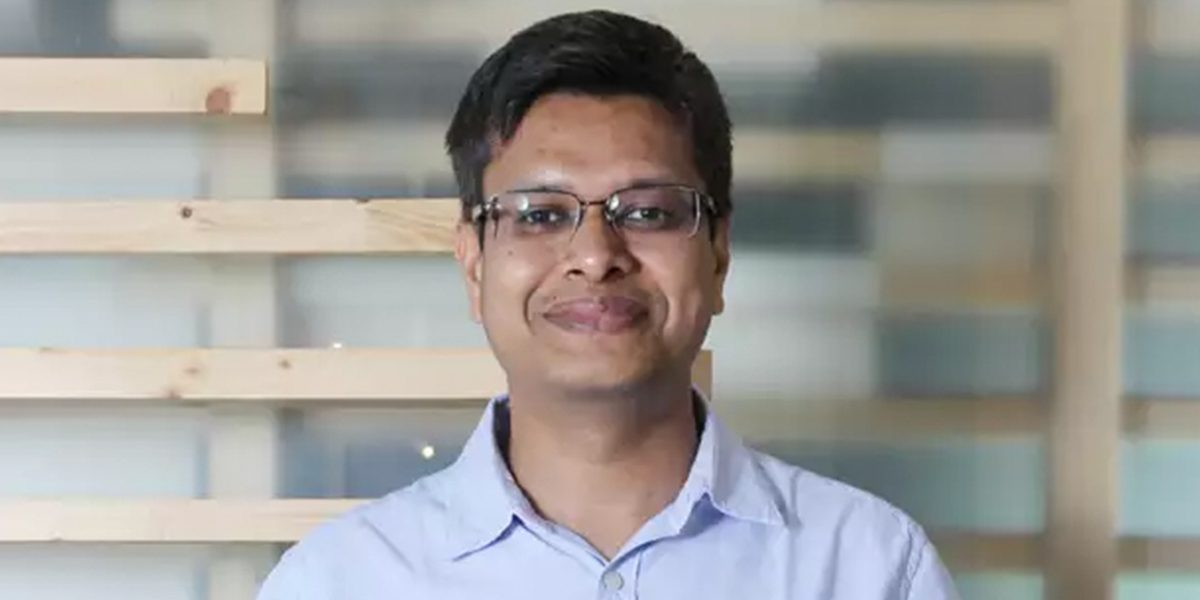 ESOP
Jitendra Gupta's Jupiter valuation jumps 67% to Rs 720 Cr; allots SARs to staff
Storied second term or serial entrepreneurs have been raising staggering seed amounts for their ventures. Founders such as Kunal Shah, Ashish Kashyap, and Jitendra Gupta have raised about $30 million rounds each at the idea stage, without even a working product.
Venture capitalists also bought their stories and rewarded high valuations. While Shah's Cred was reportedly valued at $450 million in its $120 million Series B round, Jupiter has inched close to hitting a valuation of $100 million.
While Jupiter is yet to launch for the public, several reports hint that it will be a neo bank and provide savings account, investments, and lending services to the salaried with a monthly income exceeding Rs 50,000.
Gupta and the team had raised Rs 15 crore in January, with Jupiter being valued at around Rs 720 crore as per Fintrackr. This essentially marks a 67% jump in valuation from Rs 430 crore during its seed financing round.
Such a jump in valuation is largely credited to Gupta's proven ability and track record. He was one of the co-founders of Citrus Payments that was acquired in 2016 by Naspers-owned PayU in a $130 million cash deal.
Meanwhile, mega fundraising also comes at an expense, and this was apparent in Jupiter's case as Gupta's stake got diluted to 57.36%. According to a Fintrackr estimate, Matrix and Sequoia invested Rs 49.72 crore during the seed round last year and now control around 11.6% stake each.
Singapore-based VC Beenext had also invested Rs 21.31 crore and now holds nearly 5%. 3one4 Capital holds around 2.5%, while Pine Lab's chief executive officer Amrish Rau invested Rs 5.32 crore for about 1.2% stake, and Hummingbird has 1%.
Other notable angels and entrepreneurs include Anupam Mittal, Sriharsha Majety, Kunal Shah, Kunal Bahl, Rainmatter Capital (Zerodha), Sumer Juneja, Utsav Somani, and Ashish Hemrajani had also invested nominal amounts in the company's seed round.
After raising back-to-back rounds, Jupiter has also rewarded employees by approving Employee Stock Appreciation Rights or ESAR Plan 2020. According to regulatory filings, the newly implemented ESAR plan will constitute 24,386 SARs.
SARs are a type of bonus compensation given to employees equal to the appreciation in the value of the company's shares over a pre-decided time period. Unlike ESOPs, employees don't have to invest money to subscribe to the stock options but receive an increase in stock or cash.
For instance, let's assume an executive at Jupiter was granted 100 of these SARs right after the company raised Rs 165.2 crore in its seed round at a valuation of nearly Rs 430 crore. Hence, each share is priced at Rs 24,531.17 as this would be the exercise price, being the fair market value of the claim at that time.
Fast forward to January this year when the company raised another funding round with shares allotted at Rs 36,095.76 apiece.
Now the SARs granted to the executive have appreciated from Rs 22.53 Lakhs to Rs 36 Lakhs. If the options were to vest today, the employee would be awarded the difference, i.e., the company's Rs 13.56 lakhs in cash or stock options.
---
Published in Entrackr on June 23 | Source: https://bit.ly/3dugXwa
Jupiter leverages trica equity to manage its equity stack digitally. Checkout now!
Click here to understand SARs better.
ESOP & CAP Table
Management simplified
Get started for free