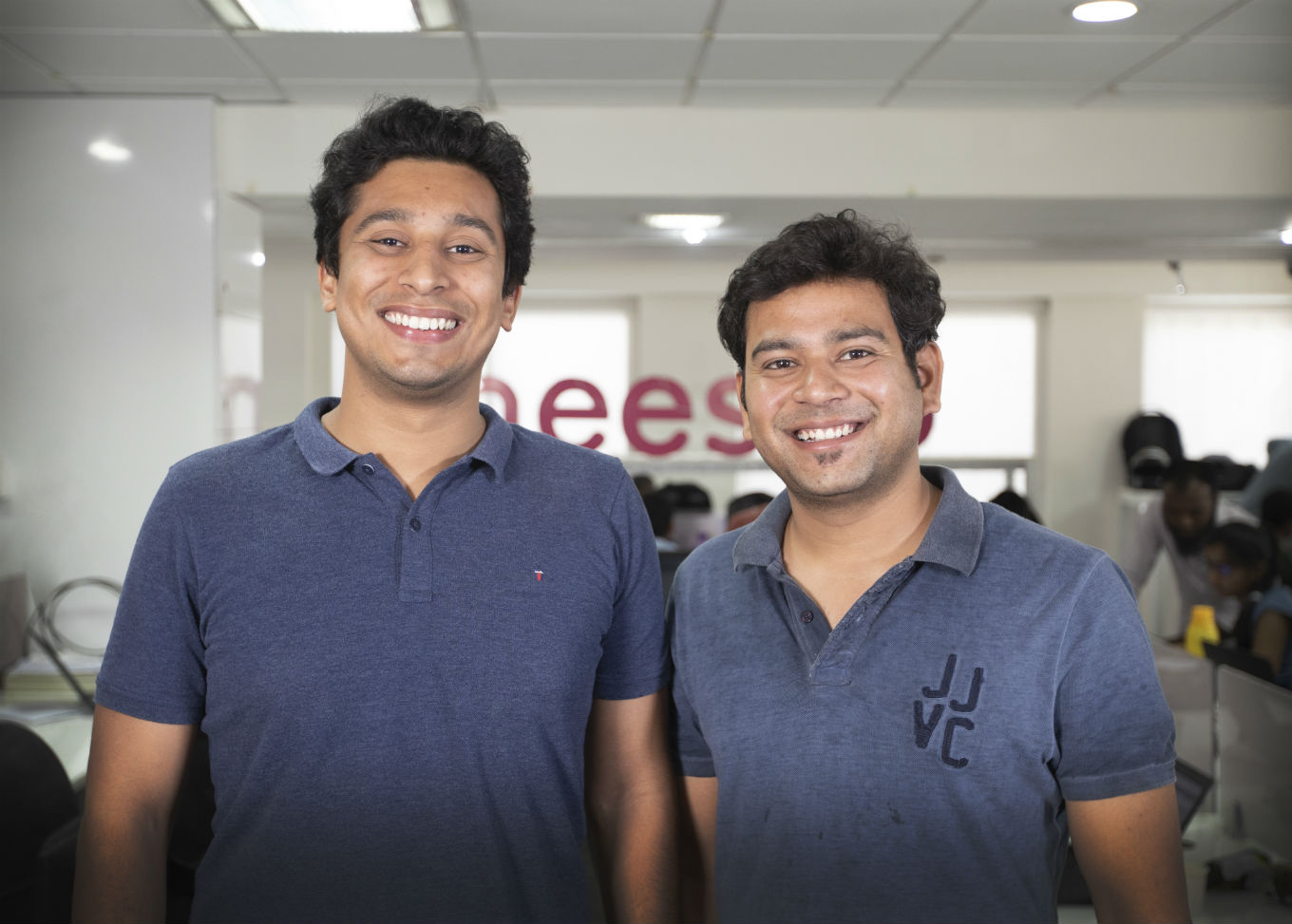 ESOP
Facebook-backed Meesho to roll out an ESOP buyback plan worth $5 M
Meesho, a Facebook-backed social e-commerce platform, has rolled out an Employee Stock Ownership Plan (ESOP) buyback plan worth $5 M. This will be the second buyback plan the five-year-old company is undertaking. Through the ESOP buyback, Meesho Employees from junior level to senior executive level will be able to vest 100% of their shares.
The share buyback plan comes at a time when the company claims that it is growing fast and now, has over 7 million entrepreneurs on its platform – four-times the pre-COVID level.
"We, at Meesho, believe our employees to be our assets. The journey for everyone at a young company like ours has been interesting especially by the sheer rate at which we have grown in scale and speed. This venture is driven by a sense of entrepreneurship and responsible ownership on the part of each employee of the company, hence, with this second buyback we want to acknowledge their continued efforts and reward them for their contribution in building Meesho, and thereby instill confidence in or existing and potential employees," said Vidit Aatrey, Founder & CEO, Meesho.
Published in Business Insider on November 10 | Source: https://bit.ly/2IsMWn9
Check out trica equity and manage your entire equity stack digitally!
ESOP & CAP Table
Management simplified
Get started for free