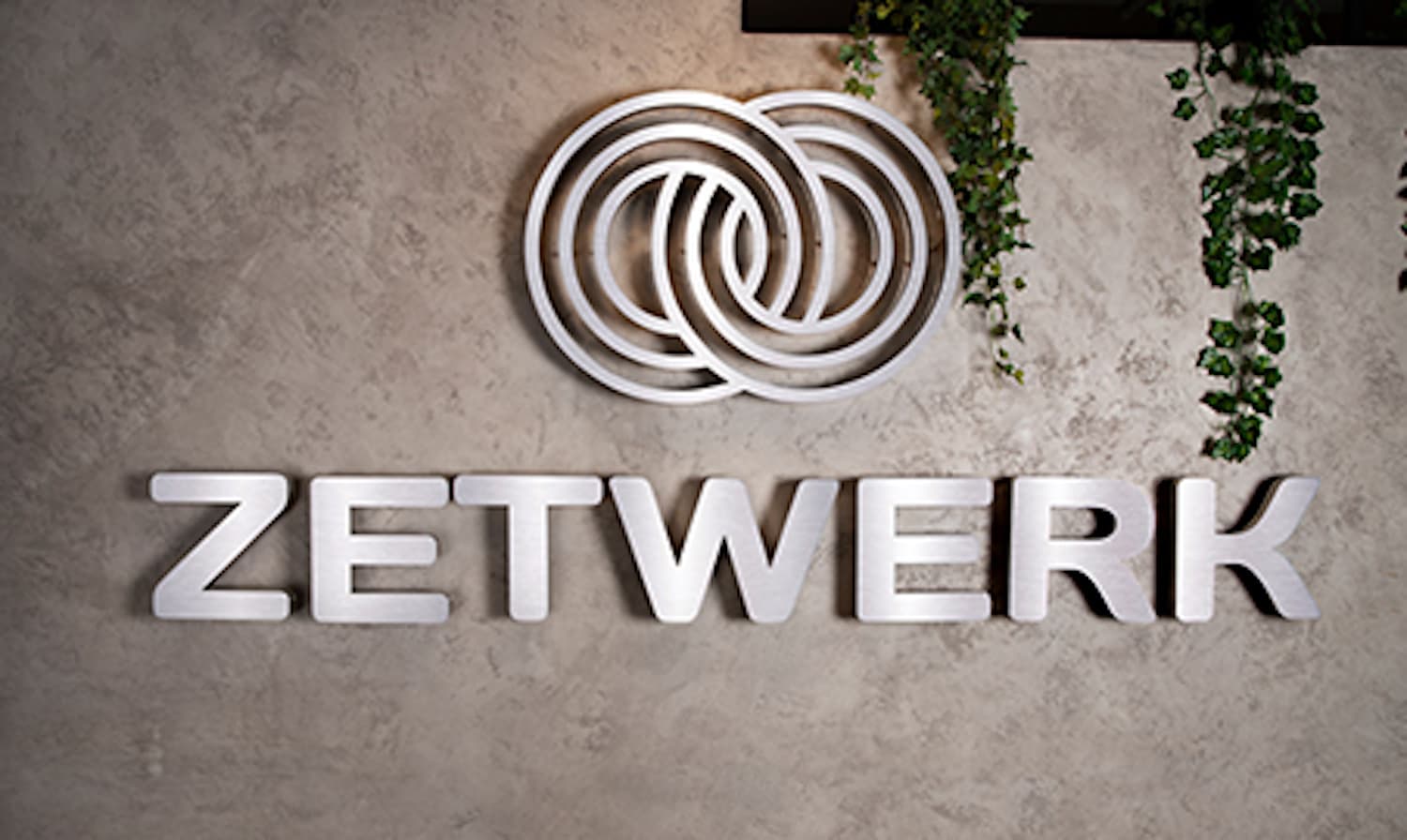 Zetwerk began in 2017 as an idea to organize the supplier database for large manufacturing companies, two years on; it has morphed into a B2B platform for custom manufacturing with over customers in 30 countries and 300+ employees. Founded by Amrit Acharya, Srinath Ramakkrushnan, Rahul Sharma, and Vishal Chaudhary, Zetwerk connects buyers and suppliers for manufacturing jobs in India, North America, Middle-East and South-East Asia. The company has recently raised a Series C of $21 M from Greenoaks Capital, Accel, Kae Capital, Lightspeed, and Sequoia Capital India, taking its total funding raised to over $60 M.
Today, over 25% of Zetwerk's employees hold ESOPs, and Zetwerk's ESOP policy itself is simple and what one would call "employee-friendly." We caught up with Barat Vinayakan, CHRO of Zetwerk, to talk about the importance of ESOPs in startups and how using a tool to manage ESOPs has made life easier for the team and actually fostered goodwill with employees.
Q: What are some of the guiding principles that have defined the Zetwerk ESOP policy?
Barat: We follow a total rewards philosophy. Apart from monetary compensation, benefits, insurance, we also offer ESOPs, but only to a set of employees. From an HR perspective, when we look at a total rewards philosophy, there is no other element like ESOPs, which brings in long-term commitment and long-term retention, especially for a startup in its early stage. The talent should feel and believe in the vision or the idea of the startup, and they should also believe in their ability to create value for thetrica equitylves! In the long run, they would like to see their compensation component go beyond the curve, and ESOPs make this possible.
At Zetwerk, we look at ESOPs in a very simple manner and are very transparent in the way we talk to employees about them. If you look at our ESOP scheme document, you will find the math is not complex – a one rupee exercise price, very lenient exercising options after the vesting period, even for those employees who resigned. We do this because we truly want employees to understand and leverage ESOPs. 
Q: Why was it important for you to start using a product to manage ESOPs at Zetwerk?
Barat: Zetwerk is a startup that just crossed 2 years. We just closed our Series C round of funding. Right from the time we closed Series B, I had been thinking about moving into a product that would help us in overall ESOP management and administration of our ESOP scheme, which we were previously doing on Excel and Google sheets. But, there were times when our data did not match, and when something like that happens to a process like ESOPs, which has financial liability both for the employee and the employer, it's a concern for somebody at my position and the founders. So, there was a clear need for a tool for ESOP management; the question was when. Today, we have around 60 to 80 folks on the ESOP scheme, and ESOPs are rolling – people leave, people join. But clearly, I think the sooner you digitize HR processes, the better it is. So, as part of my larger mandate, digital implementation of ESOPs was becoming a requirement. 
Q: Why did you choose trica equity over other global and Indian products? What stood out for you?
Barat: When I consider subscribing to any product, the first thing I look for is the capability and competence of the team. That's very important because I've had experiences where a product has the features we are looking for, but the team behind it is not technically sound. This leads to a lot of issues in the implementation and post-implementation services. When I spoke to the trica equity team, I could gauge that they were very clear about the product; in fact, all the features had not been built, but I knew they would get it done. I knew that this is the team that I can bet my money on. 
Next, I didn't want a very complex product for this particular process – I wanted a product for ESOP management that got things done, was accurate, worked smoothly, and had a simple user interface. trica equity fulfilled all those requirements. And lastly, the price point was very compelling (free till 100 employees with ESOP grants). I now have the time to experience the product before I start to get fully invested in it. 
Q: What are some of the trica equity product features that stand out for you?
Barat: There are a few features. My favorite is the employee interface of the trica equity product, where the team member can look at all the details of the ESOPs – the policy, their grant letter, vesting schedule, and most importantly, the value of their ESOP grants.  A big part of working in a startup is being wedded to a vision and staying on the path, and this visual representation of the valuation of the company and the growth in value of the ESOPs are important because now an employee can actually see the value they are creating and accruing!  This brings in transparency and gives them confidence in the organization. 
In terms of features, I also like that all the grant letters get generated online, are sent automatically to the approving authority on the system, and then to employees. This really takes away a lot of HR administration, including follow-ups, giving hard copies, collecting the signed copies back, and more. On the finance side, a lot of the annual and expense reports are auto-generated at a click of a button. In fact, there is also a possibility to customize reports, which is a big boon for the finance department. I'd say that trica equity is a simple and easy-to-use tool for ESOP management that takes away repetitive tasks, is safer than Excel sheets, and make the overall workflow easier and smoother.
Here's the video:
---
ESOP & CAP Table
Management simplified
Get started for free