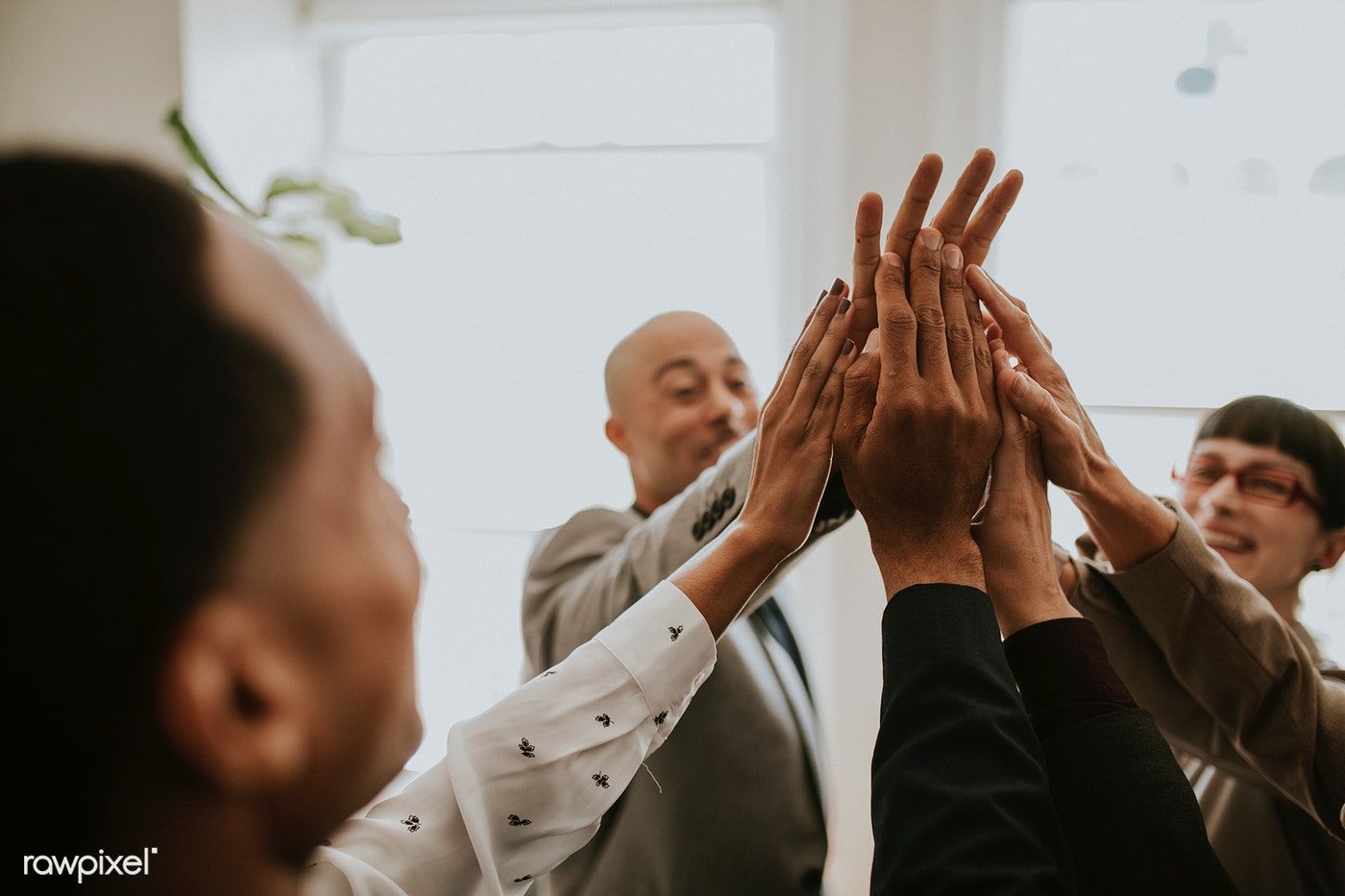 ESOP buybacks allow employees to sell their vested ESOPs to the employer. Startups may choose to buy back the ESOPs at a premium under specific instances, for instance, when founders need to replenish the ESOP pool without diluting further. 
Note that, in practice, an ESOP buyback doesn't involve the sale of shares. 
The employee signs a letter to forfeit their vested ESOPs, and, in return, the company provides them with a salary bonus that is equivalent to the current price of those shares.

Any amount that the employees receive through these ESOPs sales becomes part of their income. Therefore, it is also subjected to taxes as per prevailing income tax rates.
In India, the ESOP buyback trend started back in 2018 when Flipkart announced a 100% buyback of vested ESOPs. Since then, there has been a flurry of ESOP buybacks in the Indian startup ecosystem. Companies such as Oyo, Unacademy, Meesho, CarDekho, Razorpay, Swiggy, Byju's, and Zerodha have rewarded their employees via ESOP buybacks. 
2019

Date

Startup
Quantum of BuyBack

Employees Impacted

Sep 2019

Moglix

INR 5 to 10 Cr

25

Nov 2019

CarDekho

INR 17.5 Cr

71

2020

Date
Startup
Quantum of BuyBack
Employees Impacted

Feb 2020

Cars 24

$4.7 Mn

NA

Mar 2020

Unacademy

INR 25 to 30 Cr

145

Apr 2020

CarDekho

$3.5 Mn

100

Jul 2020

MPL

$3.2 Mn

NA

Sep 2020

Zerodha

INR 65 to 70 Cr

700

Oct 2020

FirstCry

INR 30.75 Cr

NA

Oct 2020

BharatPe

NA
NA

Oct 2020

UrbanCompany

$5 Mn

183

Nov 2020

Meesho

$5 Mn

NA

Nov 2020

Razorpay

$4 Mn

400

Nov 2020

PharmEasy

$3 Mn

40-45

Nov 2020

Oyo

$20 Mn

600

Dec 2020

ShadowFax

$5 Mn

NA

2021

Date

Startup
Quantum of Buyback
Employees Impacted

Jan 2021

Cred

$1.2 Mn

NA

Feb 2021

Browserstack

NA

NA
In 2019, 2 Indian startups facilitated ESOP buybacks for their employees 
Moglix:

Moglix, a B2B industrial goods marketplace, purchased shares from about 25 of its employees ranging from deputy managers to senior executives. The buyback was worth about INR 5 to 10 Cr



CarDekho:

Automobile startup CarDekho bought back shares worth INR 17.5 Cr from its existing and former employees who had served for four years in the company and held vested stocks. 71 employees were eligible to participate in the buyback
In 2020, several other Indian startups facilitated ESOP buybacks  
Cars24:

Cars marketplace Cars24 initiated an ESOP buyback programme worth




$4.7 Mn for employees who took a voluntary pay cut during the COVID-19 lockdown in exchange for ESOPs. Employees were allowed to liquidate 100% of their stocks for a 3.3X premium of the allotted price



Unacademy:

Edtech startup Unacademy initiated an ESOP buyback programme worth INR 25 to 30 Cr to repurchase its ESOP grants from employees. Up to 145 current and former employees were eligible to participate in the programme

CarDekho:

CarDekho bought back ESOPs worth $3.5 Mn as part of its second ESOP repurchase plan in 2020. This programme benefitted around 100 current and former employees, allowing them to cash out 50% of vested options



MPL:

Mobile Gaming Platform MPL initiated an ESOP buyback plan worth $3.2 Mn during its Series C funding round



Zerodha:

Brokerage Firm Zerodha announced an INR 60 – 65 Cr ESOP buyback programme as a 10th-anniversary gift to almost 700 employees



FirstCry:

Vertical e-commerce giant FirstCry initiated a programme to buyback 13,09,860 ESOPs at INR 234.8 per share for an aggregate of INR 30.75 Cr



BharatPe:

BharatPe has started a programme called 'ESOP Cheque Cash Karo' scheme that allows employees to sell back shares from their first vesting back to the company. According to the startup, these ESOPs carry zero strike price. In addition, the vesting is front-ended in favour of employees, with 25 per cent vesting on Year 1 and 2 per cent every month thereafter.



UrbanCompany:

On-demand home services platform Urban Company has facilitated an ESOP buyback of $5 Mn at INR 1.10 Lakh per share. Nearly 183 employees have taken part in the latest ESOPs transaction, which existing investor Vy Capital picked up.



Meesho:

Social commerce platform implemented an ESOP buyback worth about $5 Mn. This is the second buyback by the company, where the eligible employees were entitled to exercise their option to sell up to 100 per cent of their vested ESOP shares.



Razorpay:

Razorpay, India's first converged payments solution company, implemented an ESOP buyback plan for its employees, both existing and former. All eligible employees who held vested stocks were allowed to sell up to 30% of vested ESOPs.



PharmEasy:

Online pharmacy, Pharmeasy implemented a $3 Mn ESOP buyback plan to instil confidence in staff amidst the COVID-19 pandemic. The buyback benefitted 40-45 nearly employees of the Mumbai-based company.



Oyo: Gurugram-based Oyo offered 600 employees, mostly entry and mid-level, the option to liquidate their stock options in an ESOP buyback plan. These stocks had a realizable value of INR 200 Cr.

ShadowFax:

Logistics-startup

Shadowfax implemented a $5 Mn ESOP buyback plan where employees could sell up to 35% of their vested ESOP shares. Employees who had been granted ESOPs and completed more than four years with the company were eligible to participate in the buyback plan.
In 2021, two Indian startups have facilitated ESOP buybacks so far
Cred:

Credit card bill payment app CRED completed its first ESOP buyback programme from existing and former employees in Jan 2021. The buyback was initiated during its $81 million Series C round of funding raised in November 2020. According to the company, the employees had liquidated their ESOPs collectively worth INR 9 Cr



Browserstack:

Bengaluru-based

software program startup Browserstack completed its first ESOP buyback in Feb 2021 for employees who had been with the company for over two years
---
ESOP & CAP Table
Management simplified
Get started for free